Made to measure shirts
To have a made-to-measure product doesn't just mean that you choose a one of a kind item but also, and above all, you choose your own personal style, that in time becomes a way of life.
Our made-to-measure shirts, just like our trousers or outerwear (jacket, vests, coats…), can be created from the best fabrics and from a choice of numerous different models.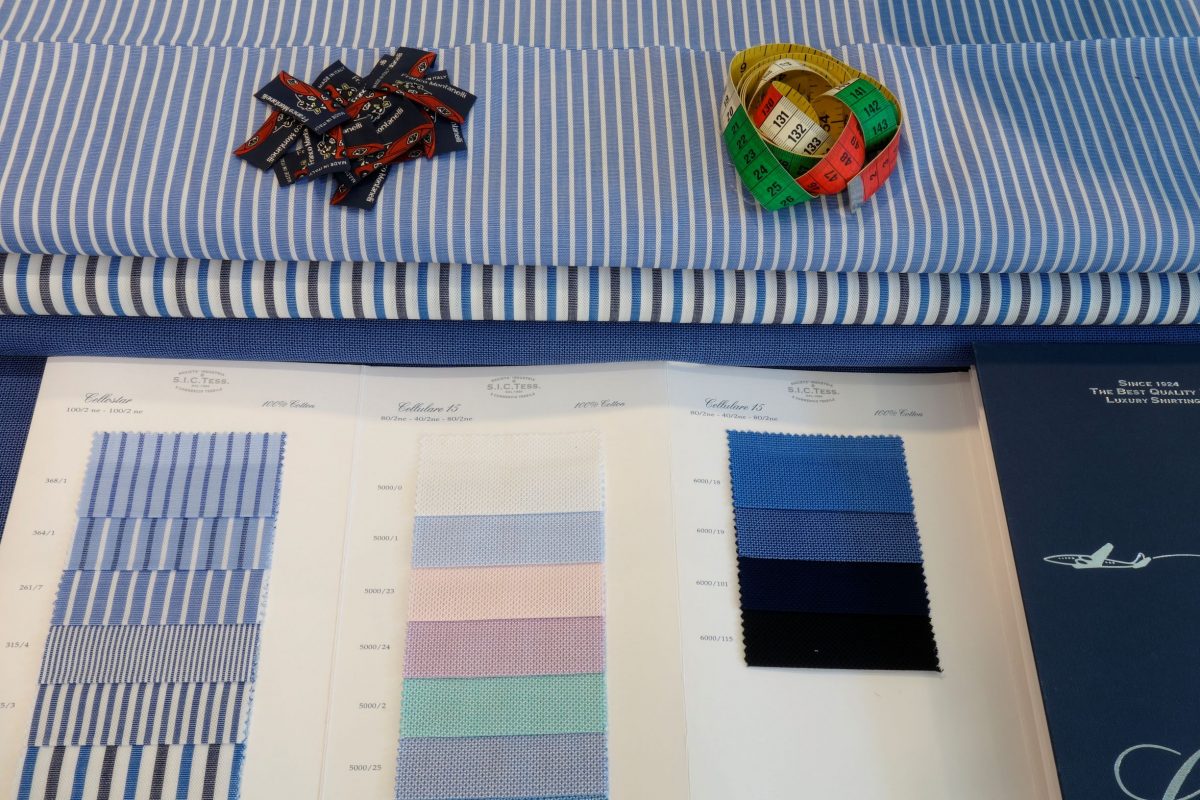 Our Fabrics Our Models

The fabrics available are divided into categories based on the level of fabric processing: Oxford, Panama, Voile (a fabric that is processed in order to make the material particularly light and airy), Popeline, Gabardine or Twill, Cellulose (often known as Leno gauze fabric) and Jersey. Each fabric is defined by its texture, which in turn depends on the thickness of the thread, or the number of thread counts, and some of these can have specific prints.
The Best Quality In Luxury Shirting !
Our made-to-measure shirts are customizable from the choice of the collar type: BD Button Down, Classic closed or Italian, Classic open or French, Korean and Double. Each of these can vary in size, as well as the stiffness of the collar and the width of the collar angle. It is possible to decide whether or not to include the removable sticks inside the Classic model.
Maggiori informazioni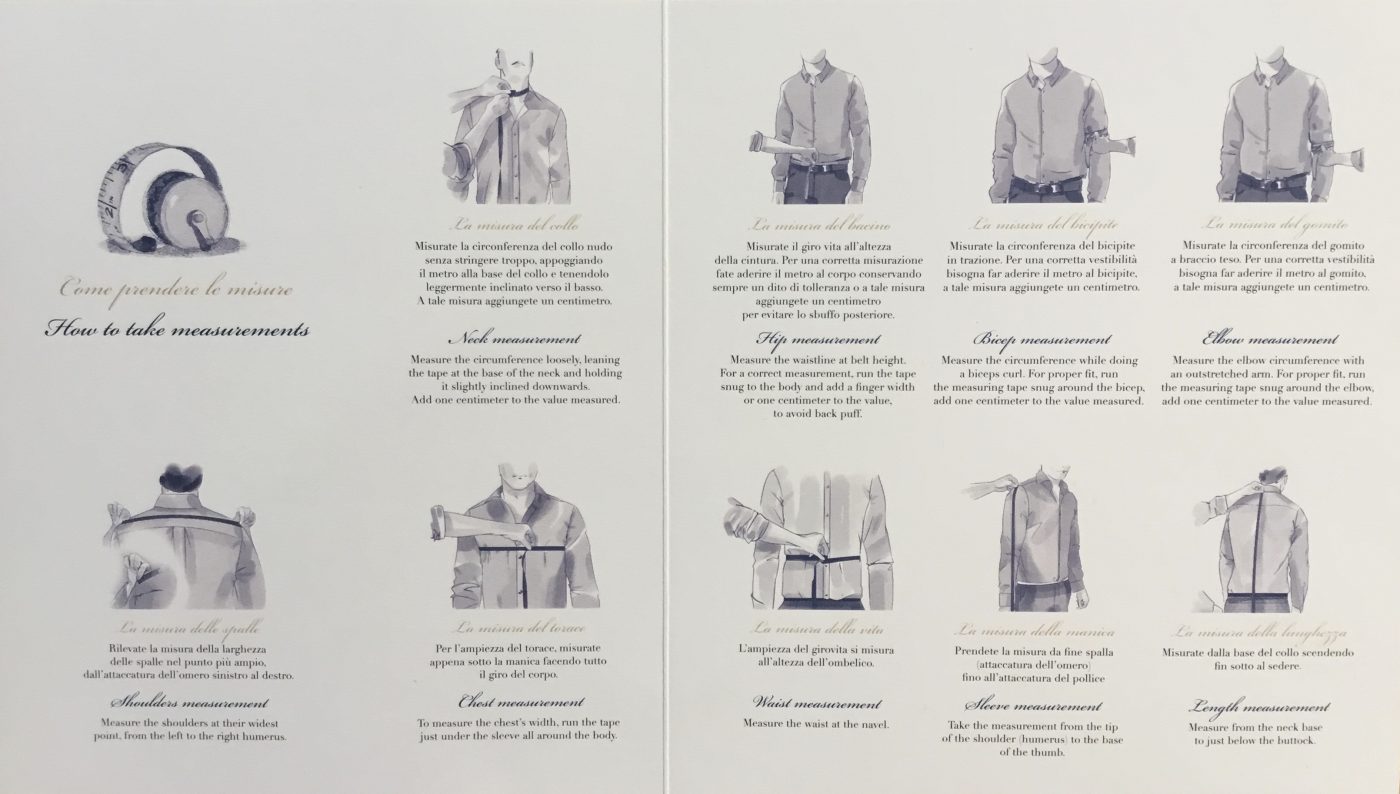 I particolari
Anche le varie componenti della camicia sono soggette a personalizzazione: sulla parte anteriore, già di per sé o senza piega, è possibile cucire uno o due taschini, che a loro volta possono avere la punta stondata o squadrata, un'asola comprendente o meno il bottone, ed essere dotati di pattina.
La parte posteriore può avere due pieghe o una grande piega centrale, oppure essere liscia, eventualmente con due pinces. I polsi sono un ulteriore elemento di distinzione: possono essere di varie altezze ed essere squadrati o stondati, doppi o finti doppi e infine avere una o due asole.
Il fondo della camicia può concludersi pari o avere la parte posteriore allungata. E' possibile riportare una stondatura sia davanti sia dietro, più o meno accentuata, dove in ogni caso inseriamo la mouche.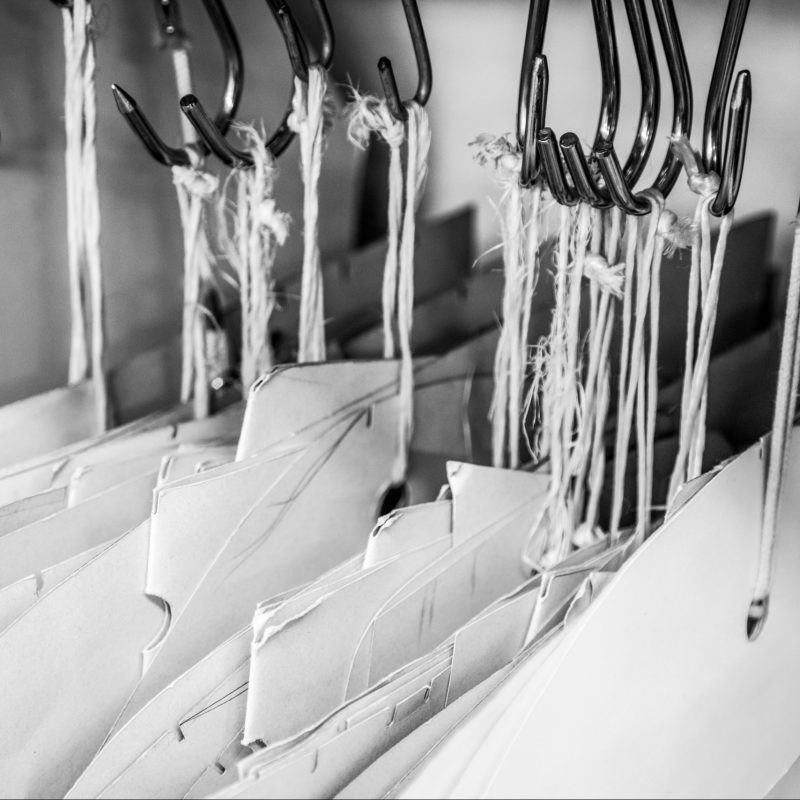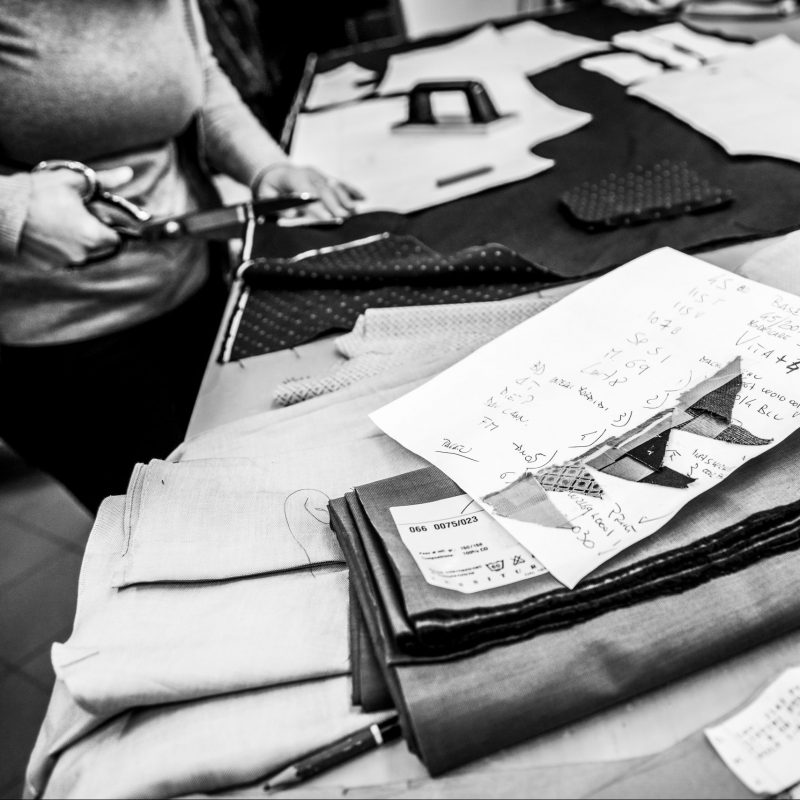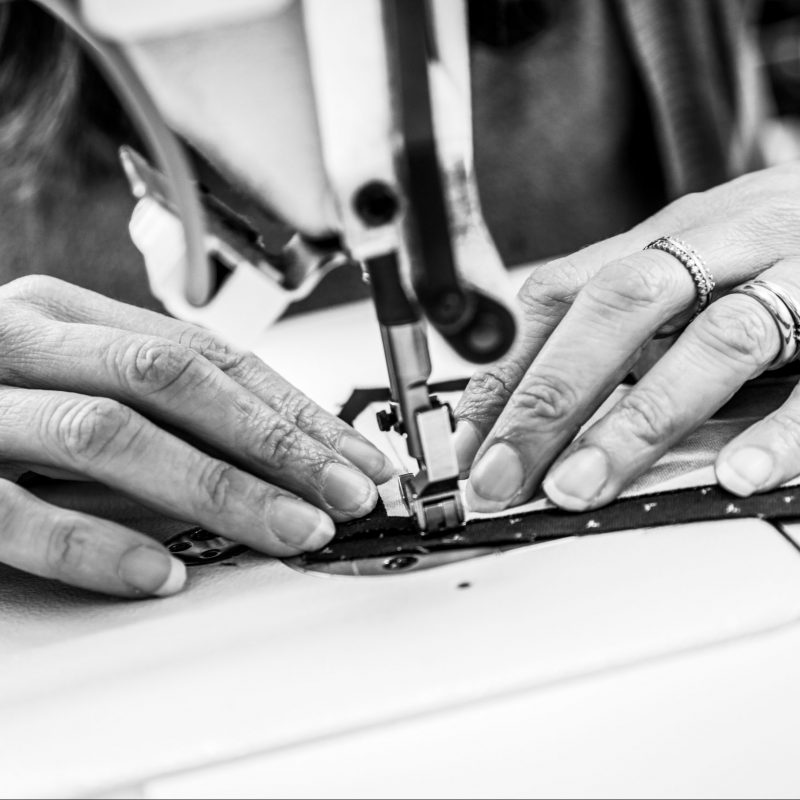 Nelle camicie, ancora di più rispetto agli altri capi, le variazioni sono innumerevoli e riguardano i bottoni, disponibili in diversi materiali e moltissime sfumature di colore; il filo, che sia per le cuciture sia per le asole offre un'ampia gamma di opzioni; l'eventuale aggiunta di iniziali, realizzabili in stampatello o corsivo, minuscolo o maiuscolo, con filo a scelta fra numerosi colori e cucite rigorosamente a mano.
In alcuni casi, a seconda del tessuto in cui sono realizzate, le nostre camicie personalizzate vengono lavate prima della consegna, per conferire morbidezza e un'ulteriore nota distintiva.
Ma in tutti i casi, una camicia su misura è unica, e unicamente vostra.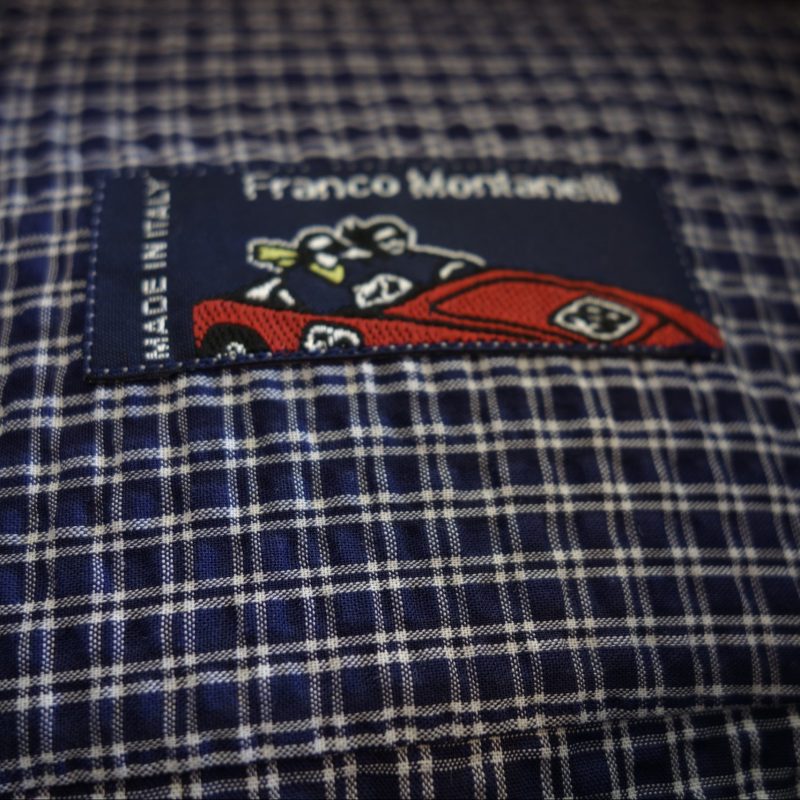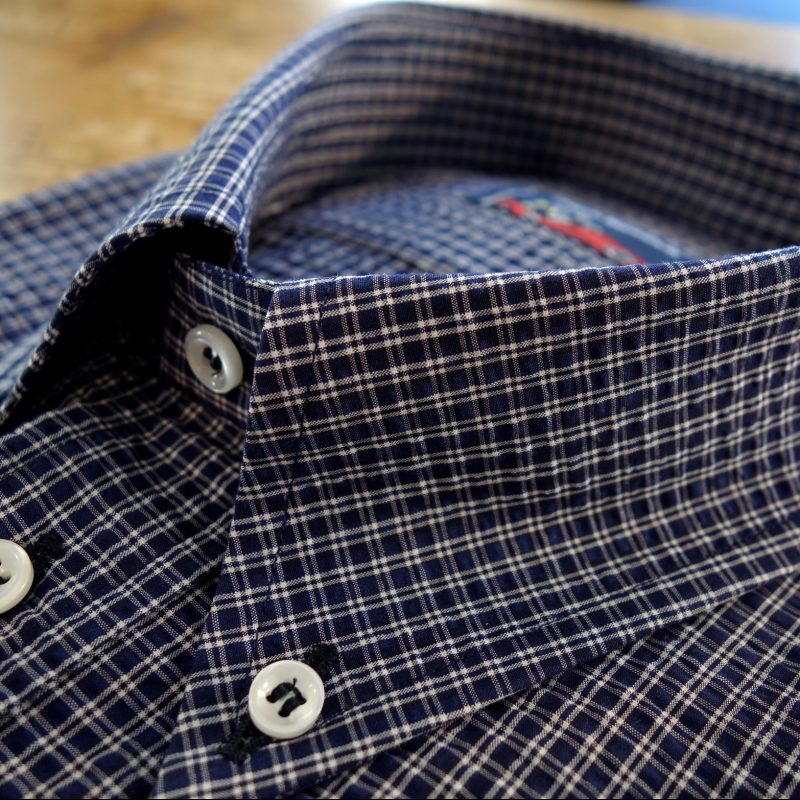 Maggiori informazioni