Made to measure
We Love Beauty
To have someone craft you a made-to-measure suit isn't just a question of style, but first and foremost an experience. What we offer you is a sensorial trip over your body: so relax and let the trustworthy hands of our tailors work their craft. Feel the tape measure brush your skin, have a chat, feel what is going on around you: it's not just about buying a suit, but it also means to give your own personality a voice and to recognise yourself in what you're wearing. It's also about creating new bonds and a trust relationship that you will have for life.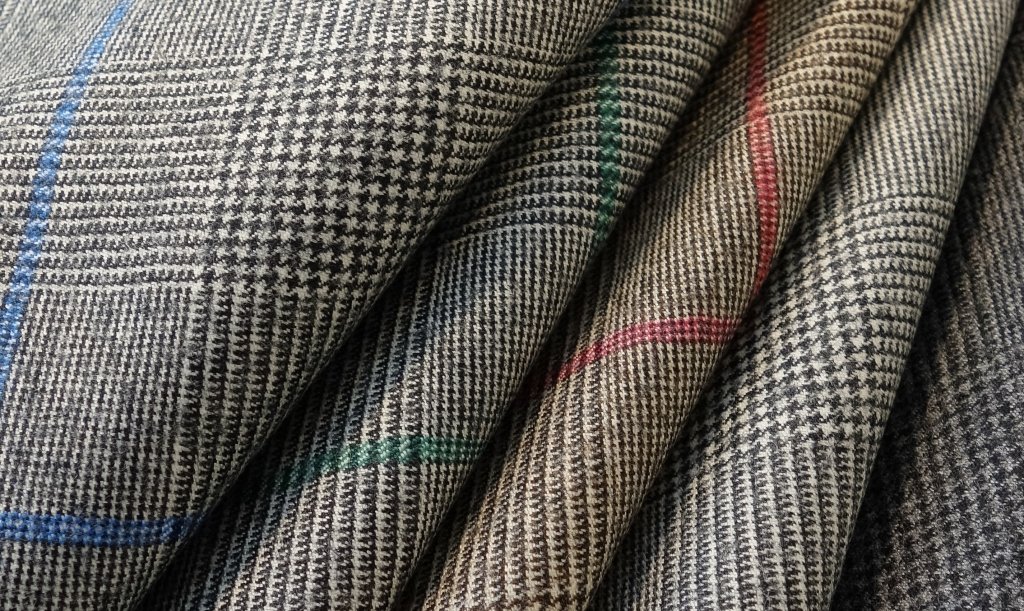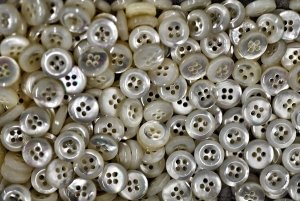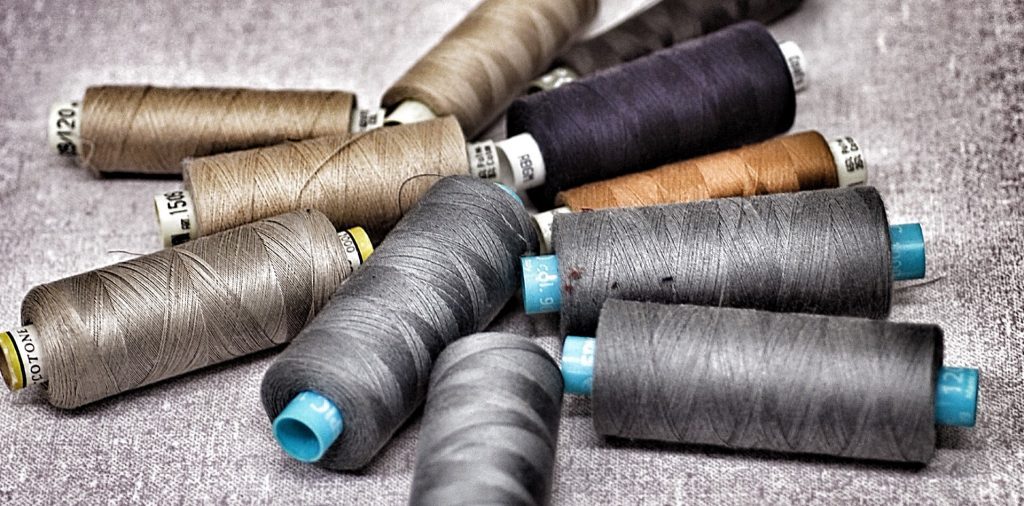 We Love Detail
You can choose from several fine cloths we have available, from cashmere to wool, from cotton to linen. You can personalise the jacket pocket, the material in its lining, decide on the buttons that will close it, and make each item your own suit. We make you shirts, coats, suits for every special occasion as well as for daily use. Whether it's for a wedding or for your usual working day, we have your peace of mind at heart, and want you to wear a unique item that values your style and speaks of you.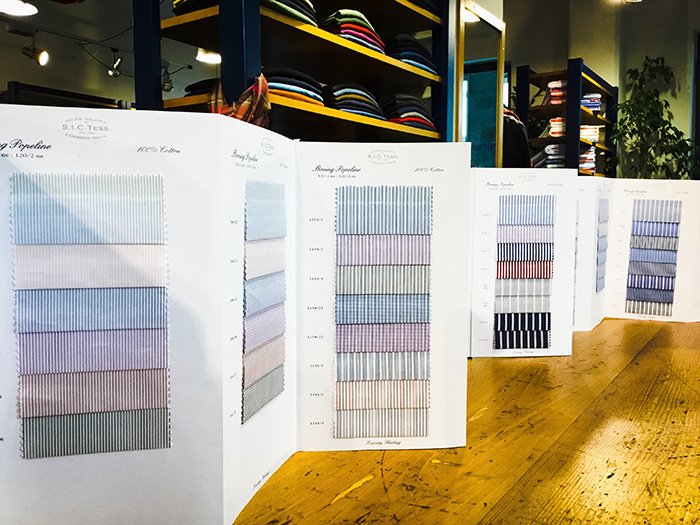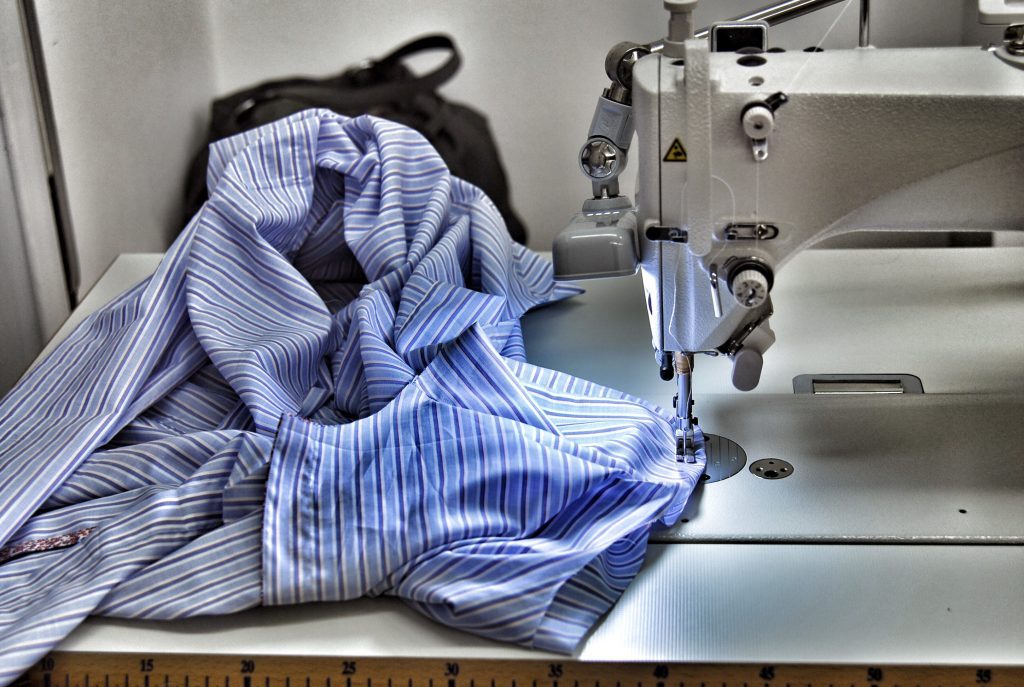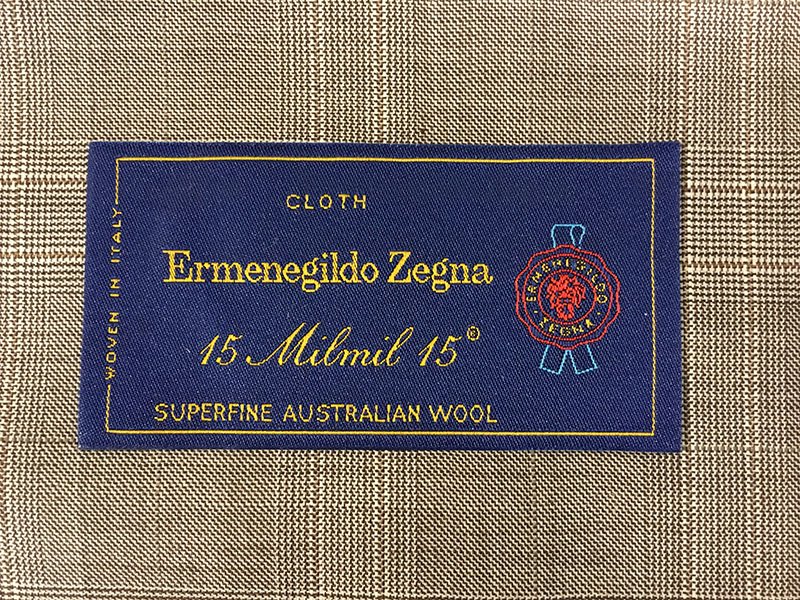 We Love the Result.
Whether it be in our atelier or in your own home, we can guarantee you an intimate and warm atmosphere for an extraordinary and enjoyable experience. We manufacture your orders within a month, and you can either pick them up directly from our shop or have them sent to your home. We will be with you not just to take your measurements, but every step of the way to make changes, to clarify any doubt or to adjust even the slightest detail.
You will bring home a unique item that will be perfectly imperfect. As with all things hand-made, it'll be the smallest element that will make your suit, your jacket or your shirt so special. Even after delivery, we remain at your disposal should you need to review some details or require any mending, as well as anything else you might need.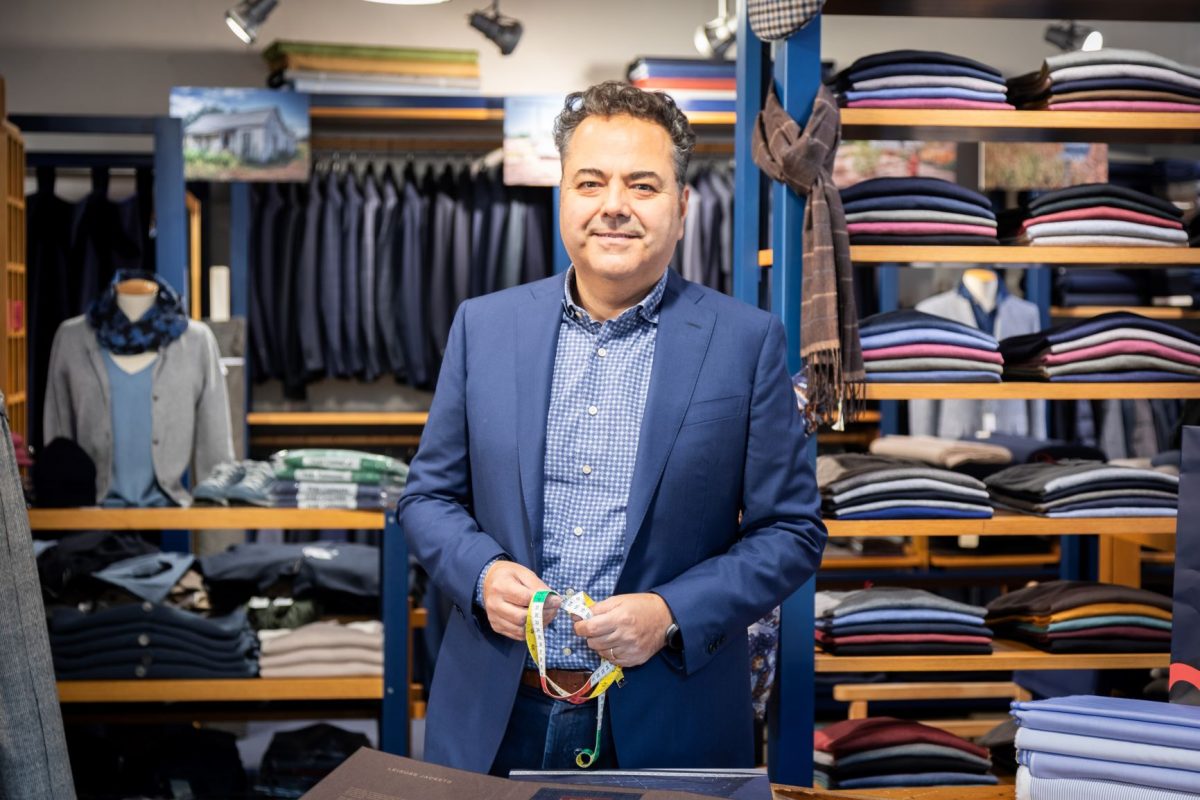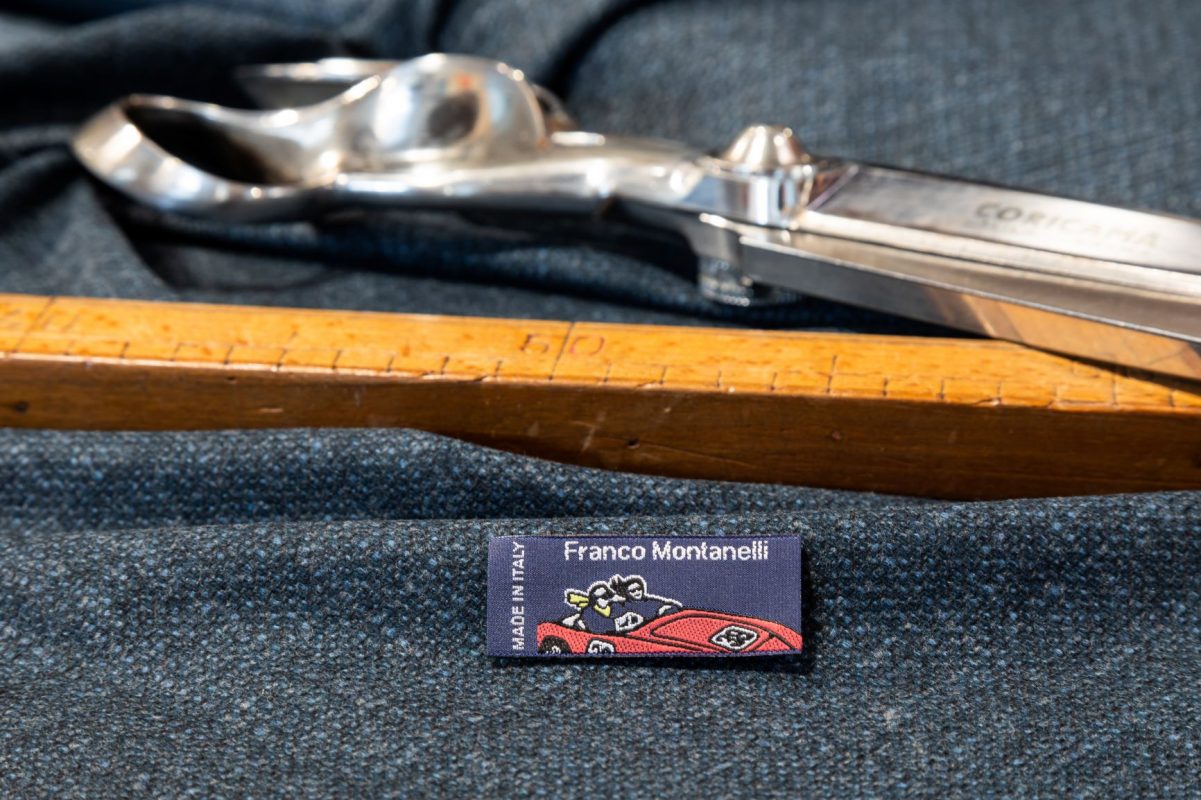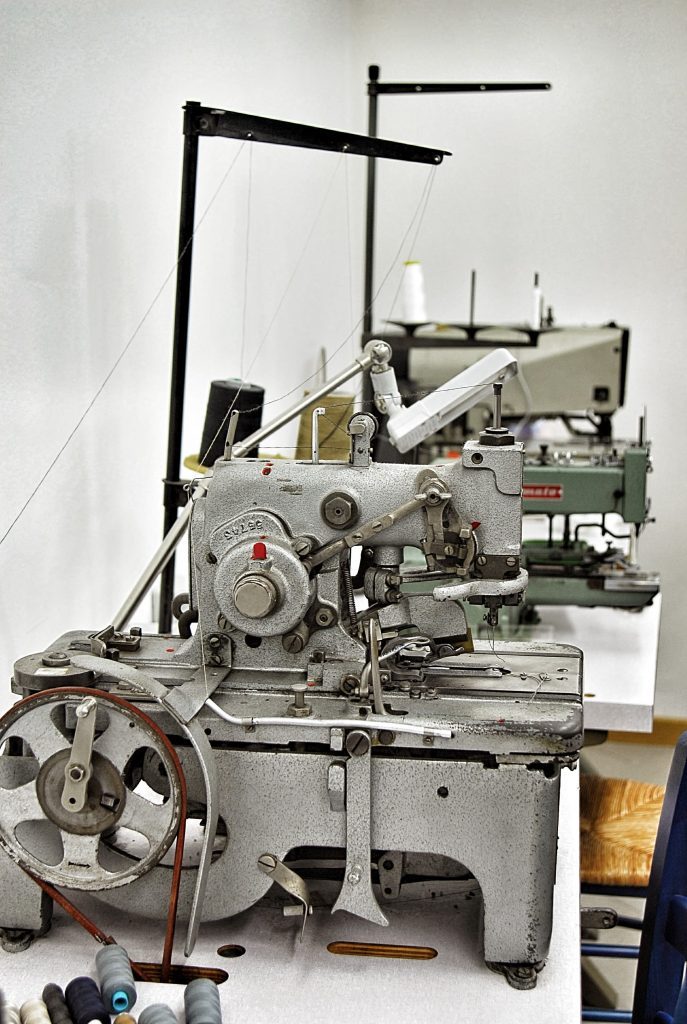 We can guarantee the quality of our products, the professionalism of our services and the sensation of being wrapped in a unique experience.
Contact us:
+39 0583-440553