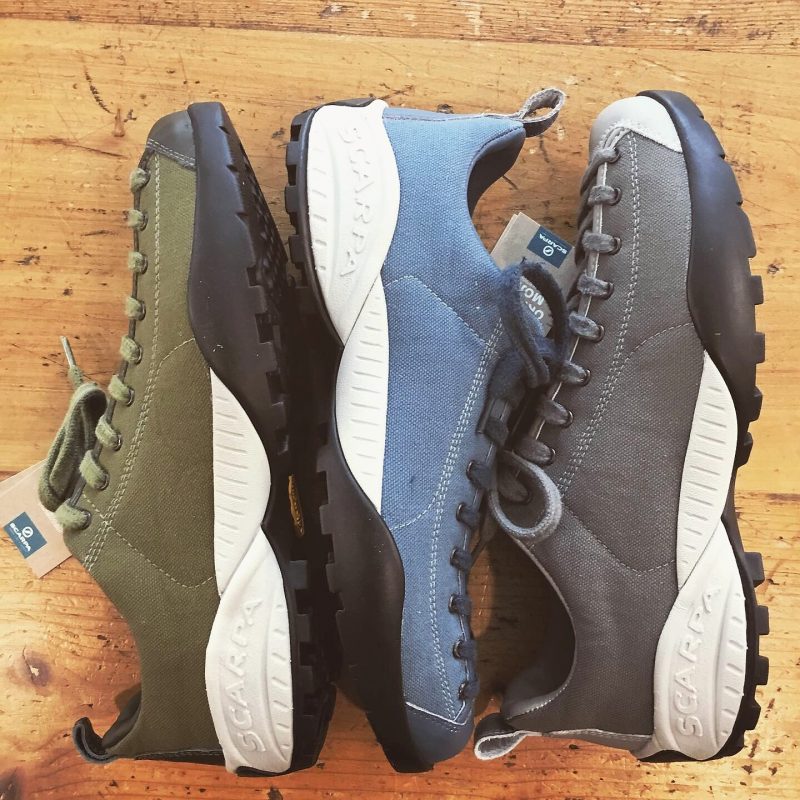 Mojito Canvas Stone Wash by SCARPAMOJITO CANVAS SW
The Mojito Canvas Stone Washed is the last born in the Urban Collection by SCARPA®. Mojto Canvas SW is a footwear for everyday time and every wear.
Available in three fashion colors ( Military, Ocean and Gray) and in the Sizes from 8 to 12.